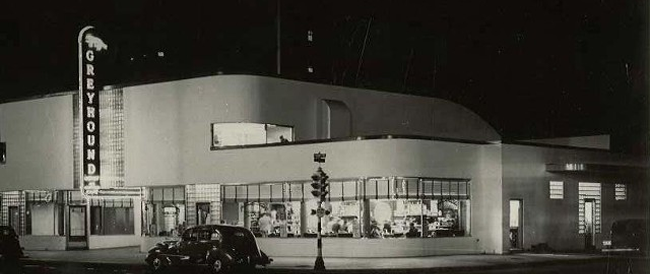 The Grant Process
The Collins C. Diboll Private Foundation (the "Foundation") considers all grant proposals at its Trustees meetings which are held typically quarterly in March, June, September and December.
REQUIREMENTS
1. All Grantees must be nonprofit and/or tax exempt 501(3)(c) organizations.
2. The Foundation focuses primarily on organizations that promote higher education, the arts, health or community development. Please click here for a list of recent Grantees.
3. A full and complete Grant Application form must be submitted to the Foundation. If the organization has received a grant from the Foundation within the previous five year period a Recurring Grantee Fund Request may be submitted in lieu of the full Grant Application.
4. No grants will be issued to finance the educational programs of any primary or secondary institutions or the education of a single individual.
6. Grants will not be issued nor will tickets be purchased for any fundraising events.
7. For additional information, please review the Foundation's Grant Guidelines.

Please be aware that the Foundation receives more requests that it can support. A declination of a request does not reflect on the validity of the applicant's program or request. A declination may be given because the program or request does not fall within our guidelines or funds are not currently available.
All potential Grantees must complete the applicable application and forward to:
Collins C. Diboll Private Foundation
c/o Christopher Hubbell, Administrator
201 St. Charles Avenue., 51st Floor
New Orleans, LA 70170
REQUIRED FORMS
New Grant Applications
Recurring Grantee Fund Request (Adobe)
Recurring Grantee Fund Request (Word)